Every valid PECB certificate will have a link to its corresponding digital badge. By selecting the link, you will be redirected to Credly's website.
To download your digital badge, log in to your PECB account by using the following link: https://beta.pecb.com/en/login.
After logging in, go to the My Certifications tab, and click the Claim my badge button.

Afterward, you will be redirected to Credly's site, where you will be able to log in or register, in case you have not created an account yet.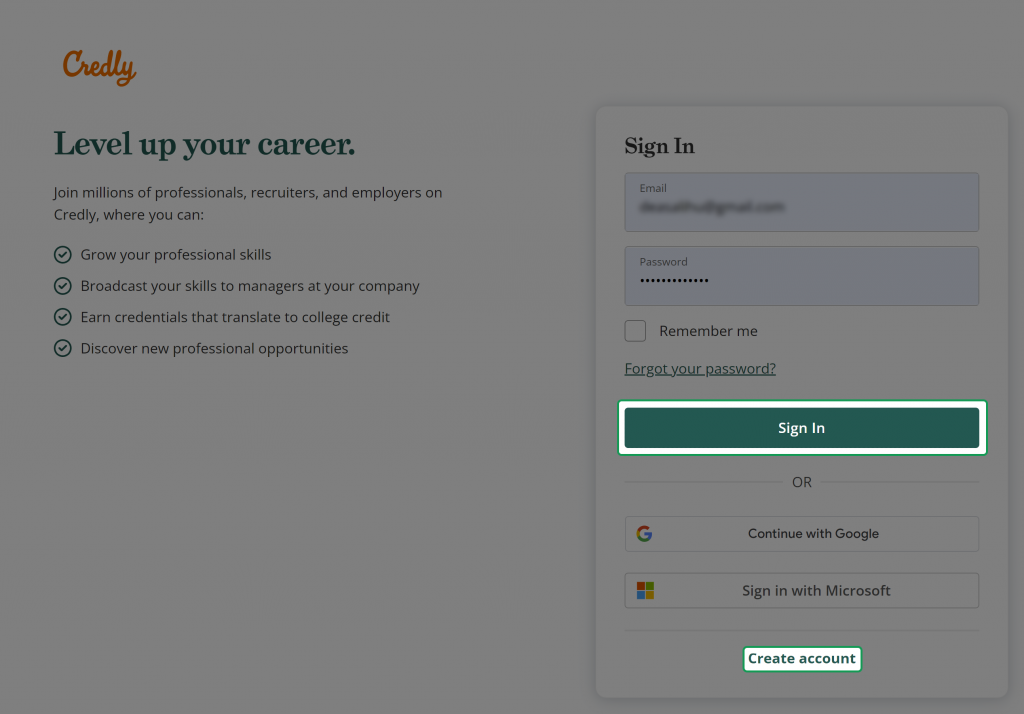 To create the account, you must fill in all the mandatory fields and then click the Create Account button.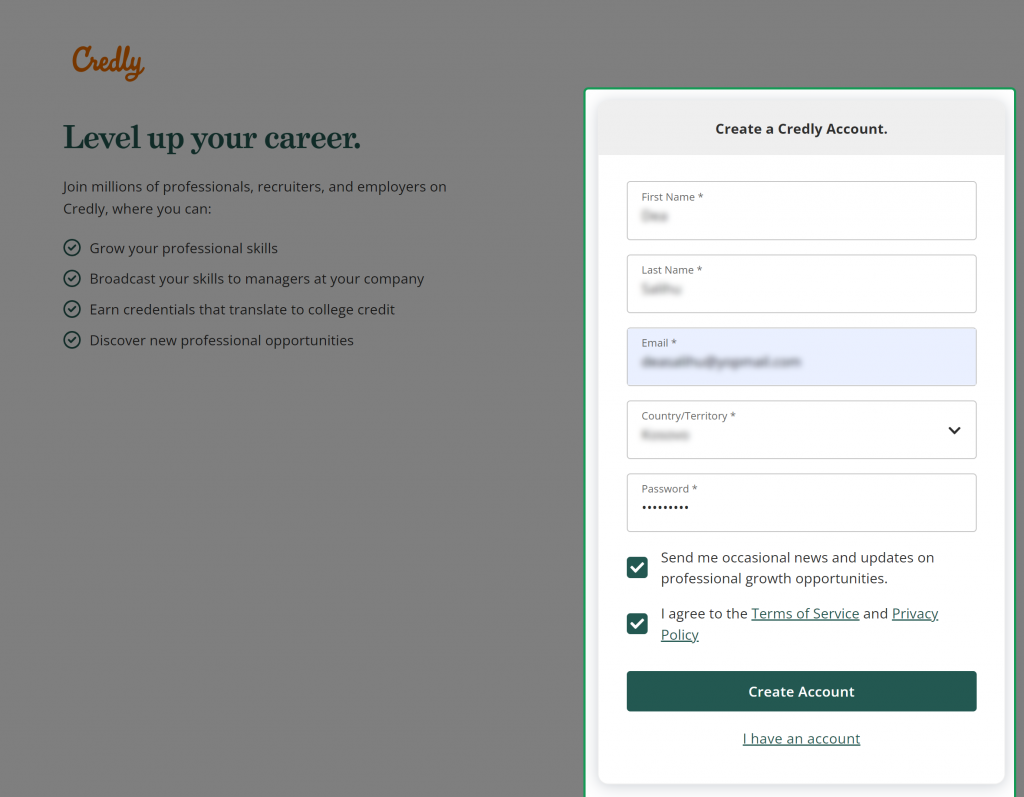 Once you create the account, a confirmation email will be sent to your email.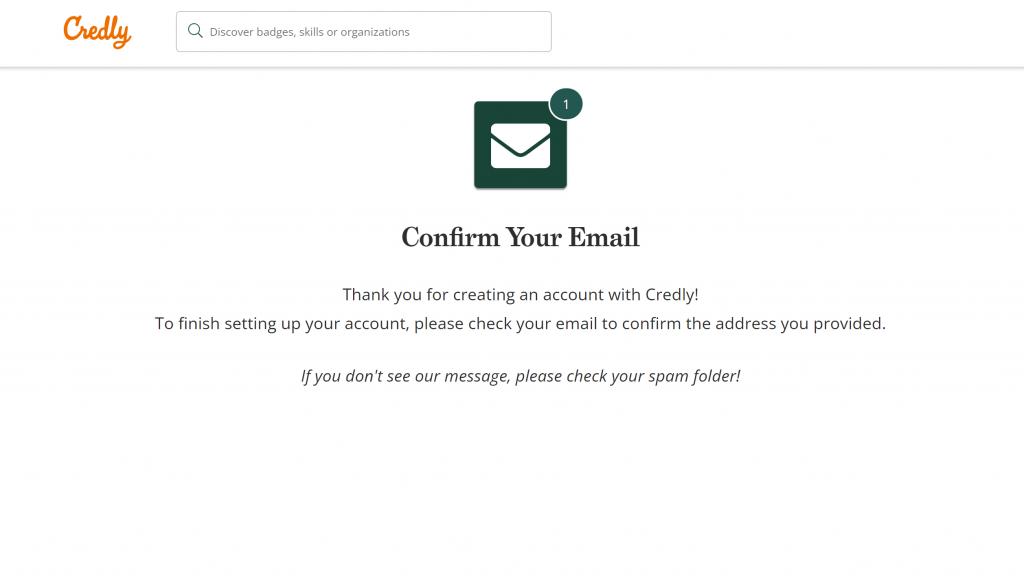 Click the Confirm My Email button to confirm your registration.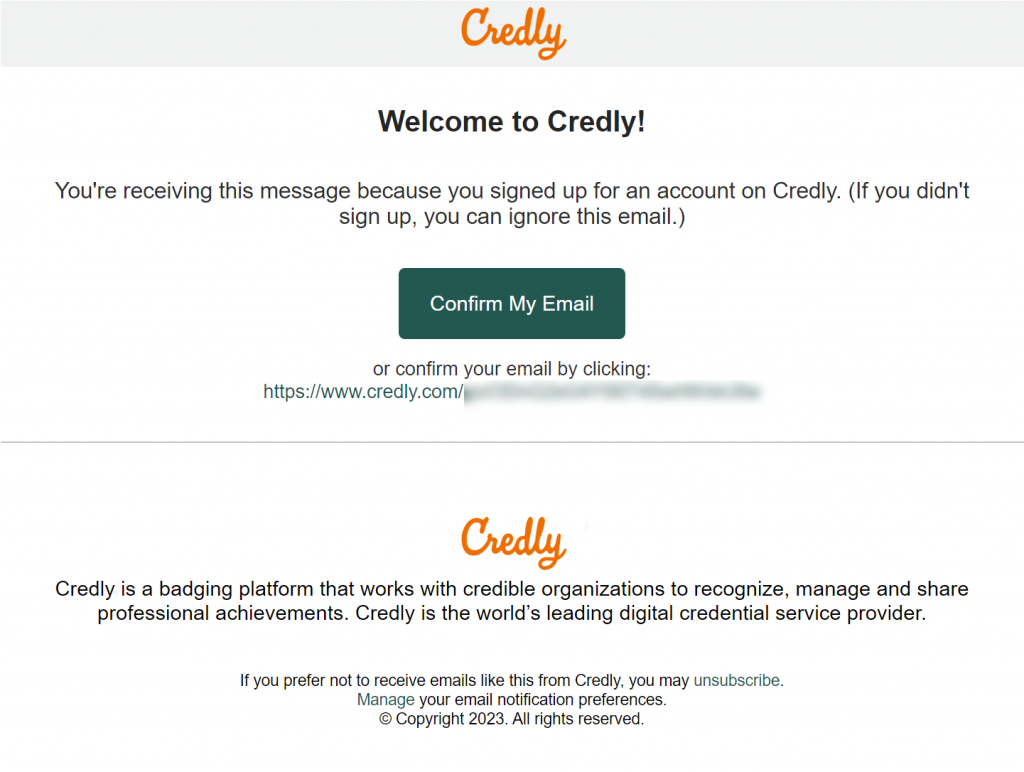 Use your credentials to log in to Credly.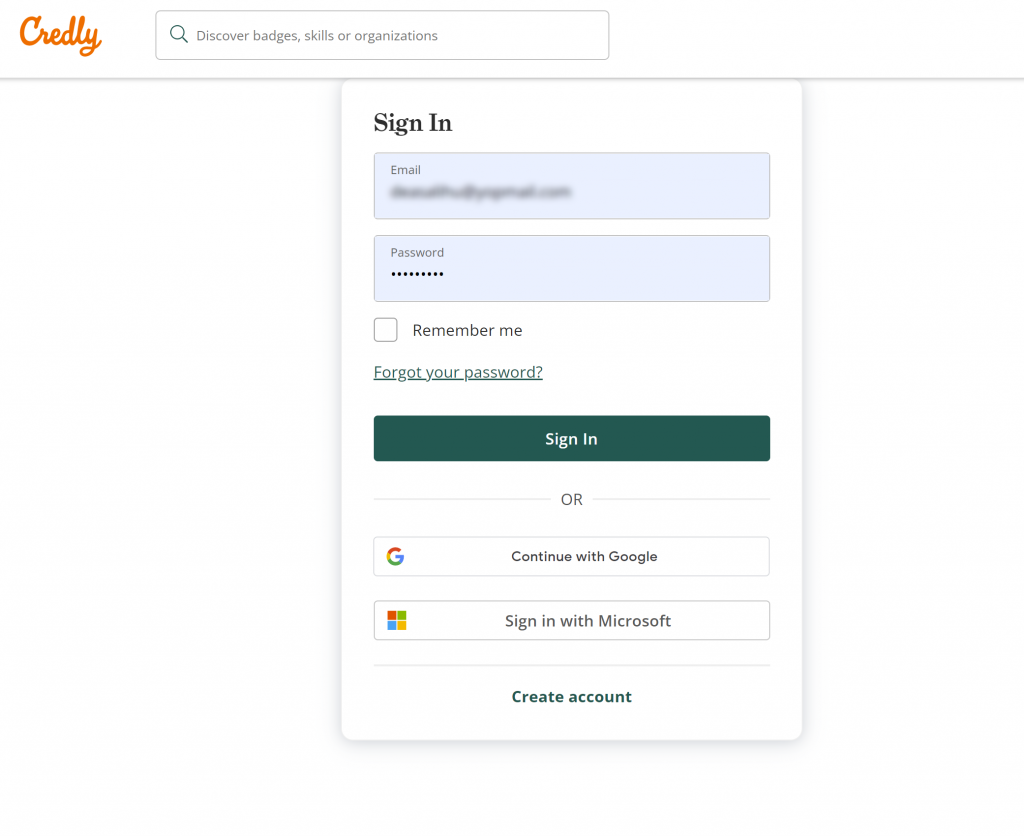 Click the Accept Badge button and Save Settings to claim your badge.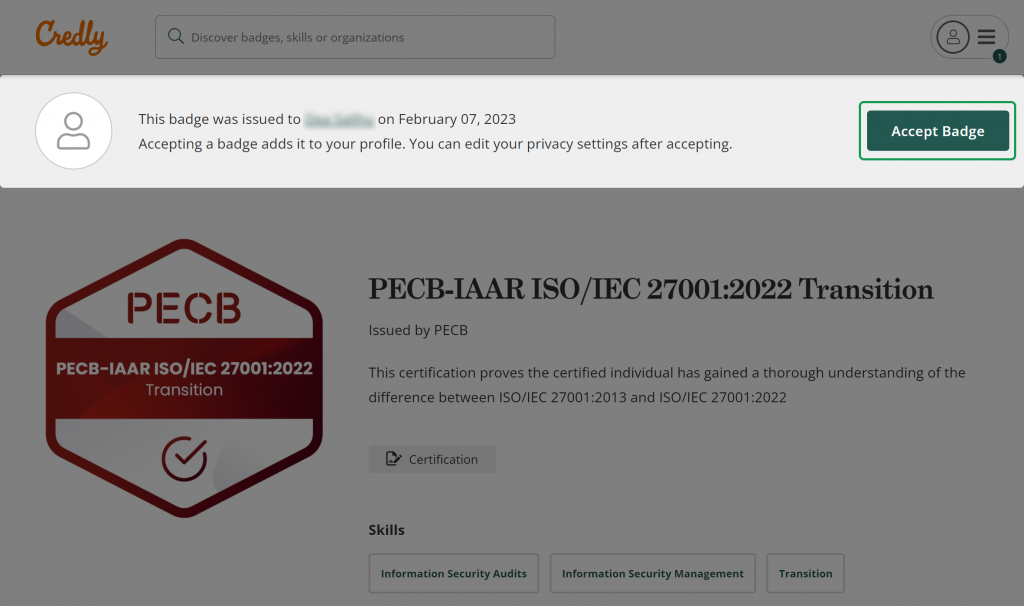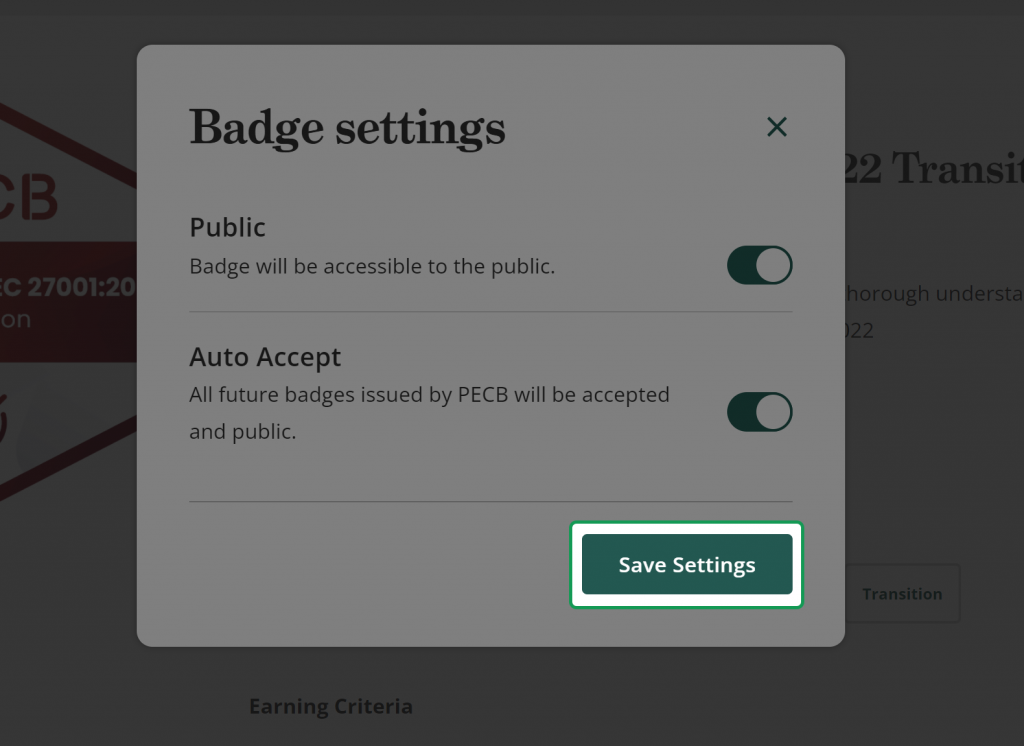 You will be redirected to a page that confirms that your information was saved and that you can share the badge. Click the View badges button to view the badge. If you want to share the badge on your social media platforms, click the respective icons below.
To add the badge to your signature, click the Download Badge Image button, then select the Public Link and copy the badge URL. On your signature, add the badge image and hyperlink it with the badge URL.